JBL Tune 225TWS With Fast Delivery
$189.00
JBL TUNE 225TWS is as thoughtfully designed as the earbuds it holds, with a shape inspired by a river stone, a soft body, and a curved lid that pops up to give you fast access to your buds.
Guarantee Safe Checkout
Description
Description

Feel The Bass
JBL has been powering festivals and concerts around the world for decades. Now let JBL bring your own world to life with incredible Pure Bass sound.
Freedom From Wires
Tangled in your bag, caught in your jacket or stuck in your hair, wires can get in your way. Experience total freedom with no cords with the True Wireless JBL TUNE 225TWS earbuds.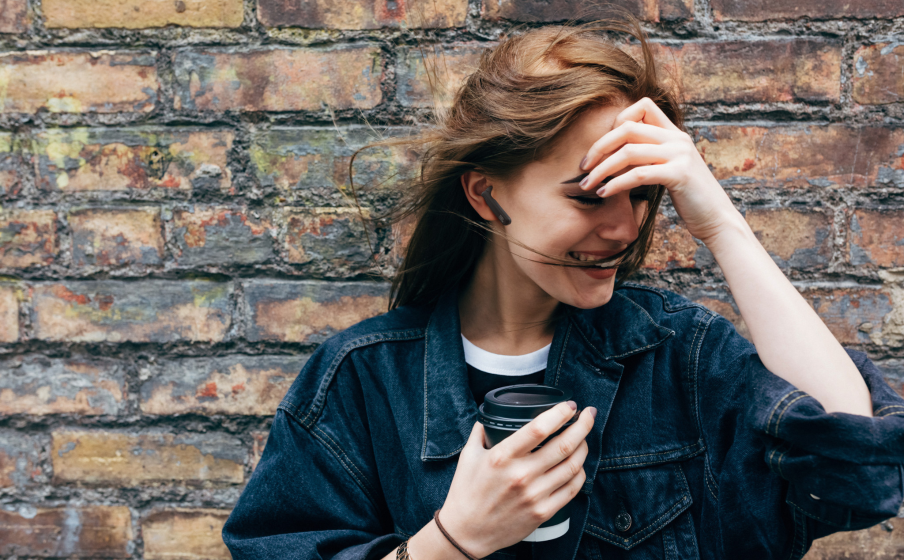 Listen For Longer
With up to 25 hours of battery life, you can listen all day and all night. Keep your own private concert going for as long as you can keep up.

Either Ear, Or Both
Left ear, right ear, both ears? The power of Dual Connect gives you the choice to seamlessly enjoy music or make calls with either one or bothbuds. And the battery life keeps up with you, as you can keep one earbud charging, while using the other one.

Fast Pair
Thanks to Fast Pair enabled by Google, your Tune 225TWS are connected to your Android device the second you take them out of the case. You can also pair different devices just by tapping on the devices' screen.

Find Your Style
What works for you? With 6 different colors, you'll be able to find the perfect pair of earbuds to match exactly who you are.
Product Description
Stay Connected, Stay Wireless.
Feel at one with your music and your world. With no wires holding you back enjoy your favorite music with JBL Pure Bass. The JBL TUNE 225TWS earbuds seamlessly connect you to your music and calls.  Just open the case and start listening, as the JBL TUNE 225TWS earbuds immediately pair with your device, while Dual Connect lets you use either earbud, or both. Listen longer and in comfort, with up to 25 hours of battery life. Find the JBL TUNE 225TWS earbuds that fit your style, with different color options.
Additional information
Additional information
| | |
| --- | --- |
| Colour | Black, Blue, Grey, Pink, White |
Reviews (0)